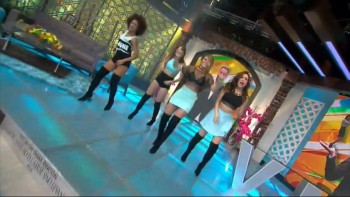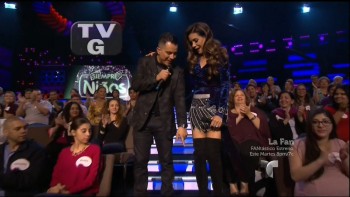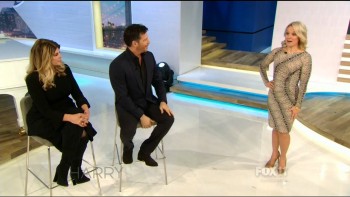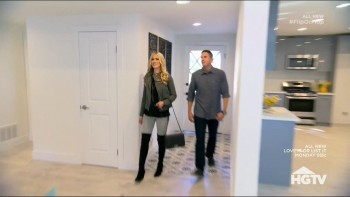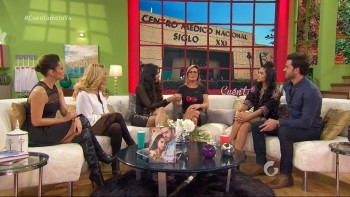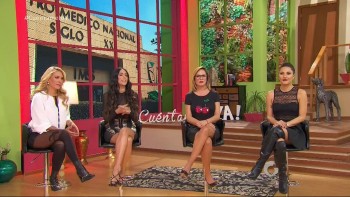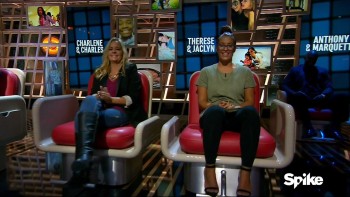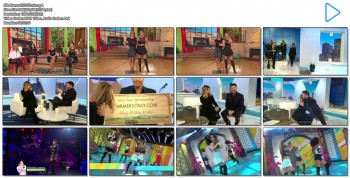 http://www.mediafire.com/file/e783v8gc94ii98q/032917mix.mp4
In today's mix we have: supermarket boots from an "Awkward" Game Show, wonderful black leather thighboots from Cuentamelo Ya, Christina from Flip or Flop shows why she's the nation's best dressed house-flipper, and Kirstie Alley, Patricia Manterola and the dancers from Venga la Alegria show off their fabric thighboots.
This clip REALLY shows off wildly different source quality. From my end all of these were processed identically. "That Awkward Game Show" looks great and the dancer-cam from Venga la Alegria looks like shit, because that's how they came out of my satellite box.
BTW-there may only be one problem with my new work-flow for processing my own caps. I do a lot of work for a single post. This was 6 different shows and it feels like I should get 6 posts out of it. BUT, it's still a lot less work to do these mega-mixes than to upload 6 individual, short clips.