.....than holster straps and OTK's?
Ok, there probably is, but it still looks pretty sweet.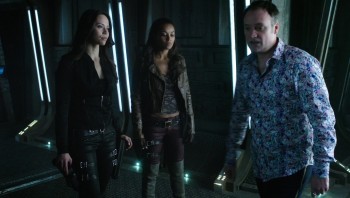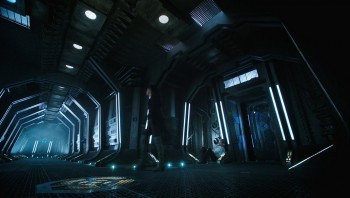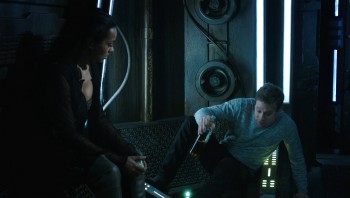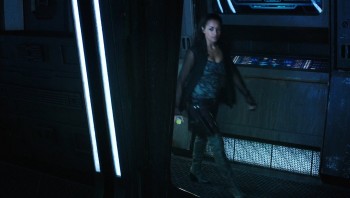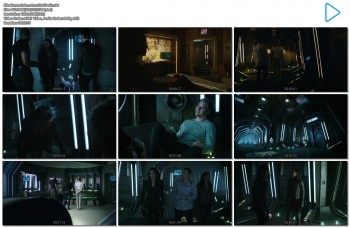 http://www88.zippyshare.com/v/vq1bRSrk/file.html
Dark Matter s02e07 featured one of the best (IMO) outfits I've seen in a while. I talked about it a couple of
days ago
. Here's the clip. Sadly, the beige boot beauty is not a series regular, but the final scene suggests she'll be back. I think the glimpses we get of the Captain highlight the problem with dark boots, dark pants, dark set. And yes, I know that Zoie Palmer's (the blonde) light beige suit doesn't feature watchable boots, but I just love to see her walking away. I've had a crush on her since Lost Girl. I meant for this post to be more witty and observant. I mean to do a lot of things. Seriously though, both Dark Matter and Killjoys bear watching.