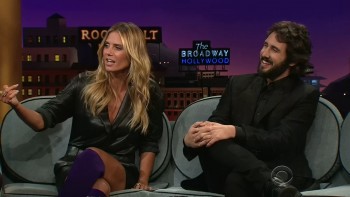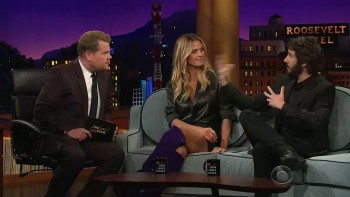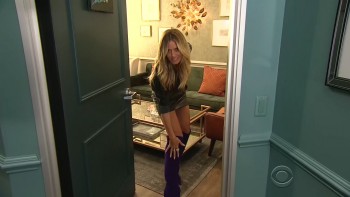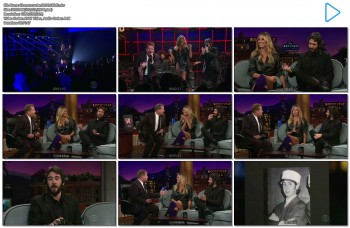 http://www43.zippyshare.com/v/I50tsyue/file.html
http://www43.zippyshare.com/v/2oRLc12s/file.html
(Download BOTH of them, THEN un-zipp them)
So, I'm still dealing with the boot-valanche that was the 2016 VMA's and Heidi Klum shows up on the James Corden show (The Late Late Show with James Corden-08/29/16) wearing a great leather dress and fuchisa (?) suede knee scrapers. AND I scored a good looking copy. After working with that fuzzy, artifact-y version of the VMA's it was nice to see a good looking video. A wonderful appearance. This is ALL of Heidi's scenes. The clip below was simply chopped in the middle.
I'd like to take this opportunity to clarify the terminology I'll be using going forward. I will be referring to boots like Heidi's as suede, even if they might not be animal hide. Those are clearly boots. Minor quibbles aside, I don't really understand a boot-fan who has a serious problem with these. NOW fabric or stocking boots(which we've seen far too much of this summer) are a different beast altogether. I have an open and affirming attitude towards all boots (ankle shoes excluded) and even I have a hard time with those open-toed sweat-socks with a sole glued on to them.
So, suede=Bruce likes and fabric=Bruce would like to burn.